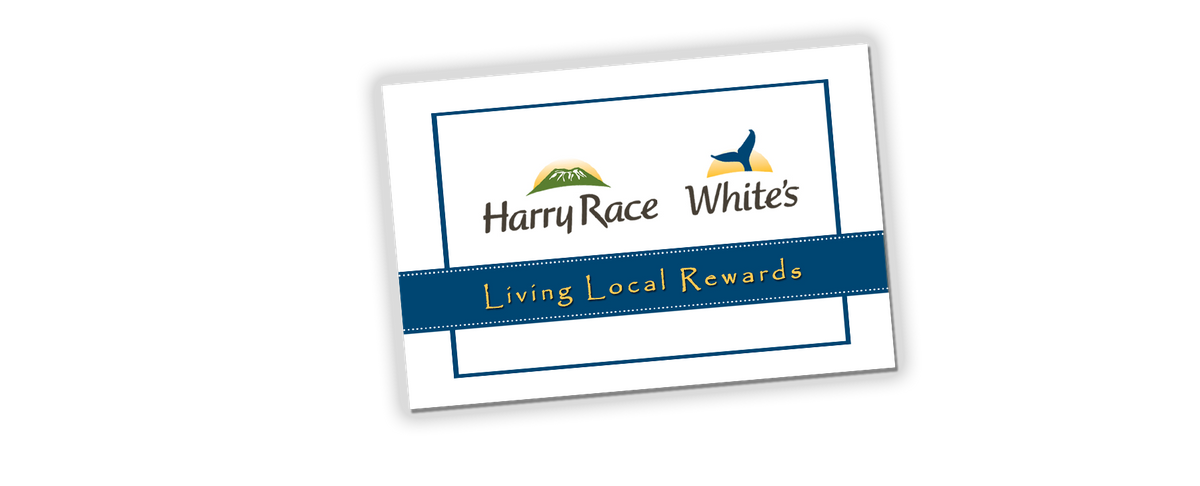 Thank you for Living Locally and supporting Sitka! Anyone with a local Sitka or Port Alexander address is invited to join our Living Local Membership program. Benefits include:
Free Membership
5% off regularly qualifying items for all members*
Birthday gift cards
Access to VIP events
Monthly newsletter
Exclusive Deals
*Excludes prescriptions, electronics & soda fountain. Updated as of January 1st, 2019.