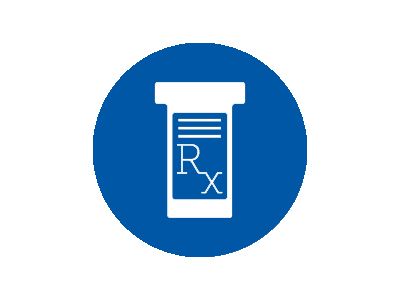 Refilling prescriptions from home or on the go!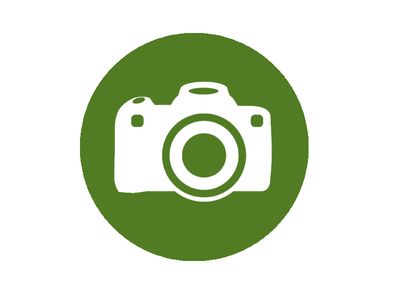 Order pictures to pick up at Harry's Photo Department.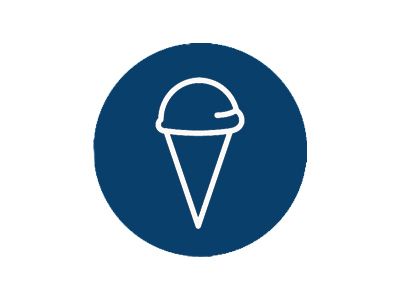 Click here to view Harry's Soda Fountain menu.
Welcome to the 2014 Good Neighbor Pharmacy of the Year!
Welcome to Harry Race Pharmacy! We've been serving the communities of Sitka & the surrounding areas since 1985. Our pharmacist have 40+ years of experience and our friendly staff will treat you like family. Here at Harry Race Pharmacy, we are dedicated to providing our customers with services that are customized to meet their needs. Whether it's prescription medications or over the counter products, we are here to answer any and all of your questions. If you haven't taken advantage of one of our many services, call or stop by and see us today!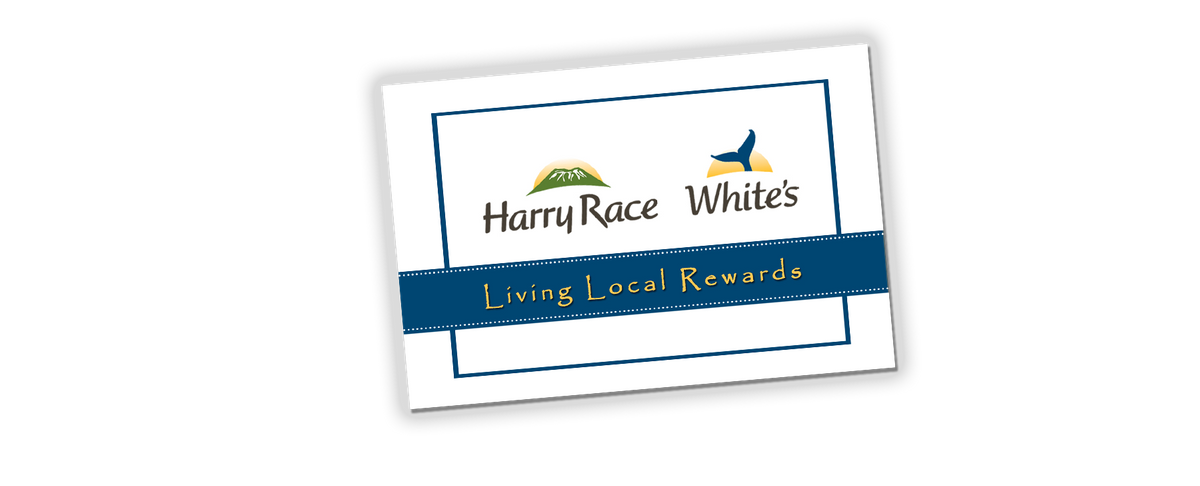 Living Local Rewards
Thank you for Living Locally and supporting Sitka! Anyone with a local Sitka or Port Alexander address is invited to join our Living Local Membership program. Benefits include:
Free Membership
5% off regularly qualifying items all year*
Birthday gift cards
Access to VIP events
Monthly newsletter
Exclusive Deals