Harry Race Pharmacy, Photo & Soda Shop
106 Lincoln Street Sitka, Alaska 99835 - Phone: (907) 313-6750
Store & Pharmacy Hours: Monday through Friday - 9am to 6pm, Saturday - 9am to 5pm, Sunday - 1pm to 5pm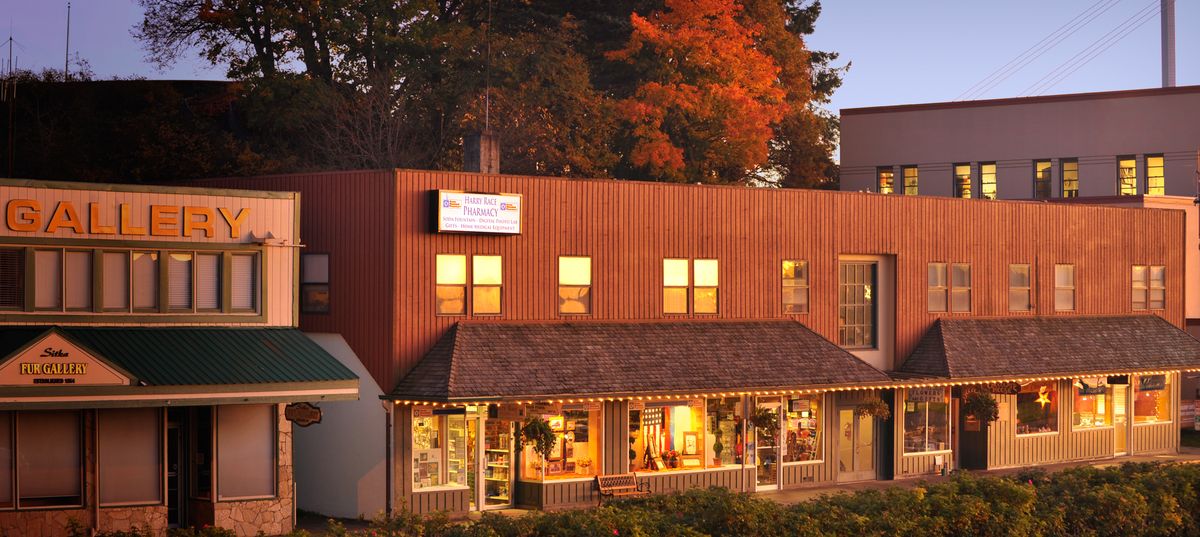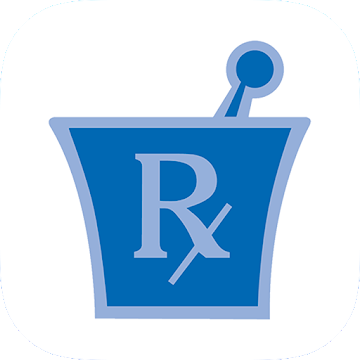 Harry Race is a Good Neighbor Pharmacy offering a wide variety of prescription and over the counter products, as well as a large selection of personal care items, diabetic supplies, and Home Medical Equipment. Harry's Pharmacy provides complete, confidential and knowledgeable assistance regarding your wellness needs, including 24 hour urgent prescription care.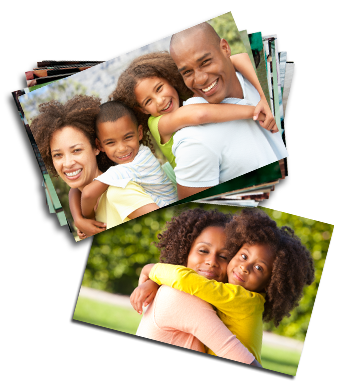 Harry's Photo Department is an Authorized Nikon Dealer and offers online photo ordering powered by Lifepics.
All images are printed on high-quality paper on a print processor that is checked daily & re-calibrated monthly so you can be sure the colors on your camera are the colors on your print. Some services we offer:
Cameras & photography equipment
Passport & immigration photos
Print scanning & restoration
Quick CD & DVD burning
Professional scanning & retouching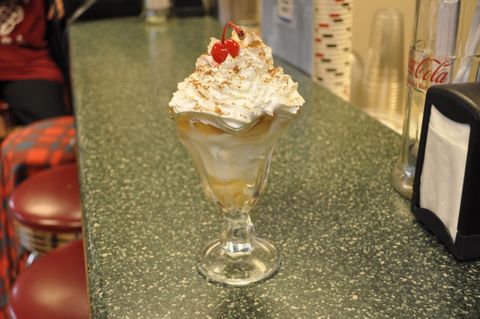 Soda
Harry's Old Fashioned Soda Fountain is a community treasure that brings back the images and tastes of yesteryear. The soda fountain features old fashioned treats like Sundaes, Milkshakes, Malts, Banana Splits or your own special creation!